Paris Gondo - The Life-Saving Magic of Inventorying
New Playmat & Play-Aids on our ready-to-play Miro
---
Hello,
I've been VERY busy preparing the physical copies of Paris Gondo - The Life-Saving Magic of Inventorying which will available at Dragonmeet on December 4th.

I've created new versions of the game's playmat and tables.
You can now find them on our ready-to-play Miro board (the link is in the Appendix of the core book).
I'll update them here soon as PDFs and separate image files in the gdrive.
Cheers
Kalum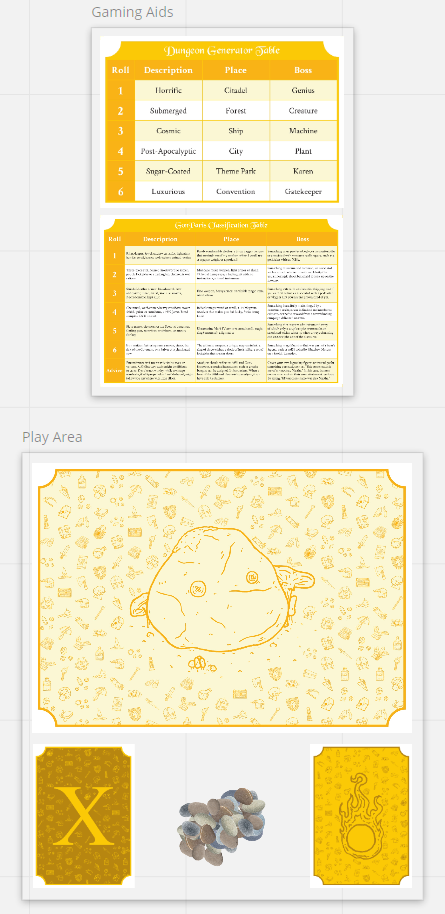 Get Paris Gondo - The Life-Saving Magic of Inventorying